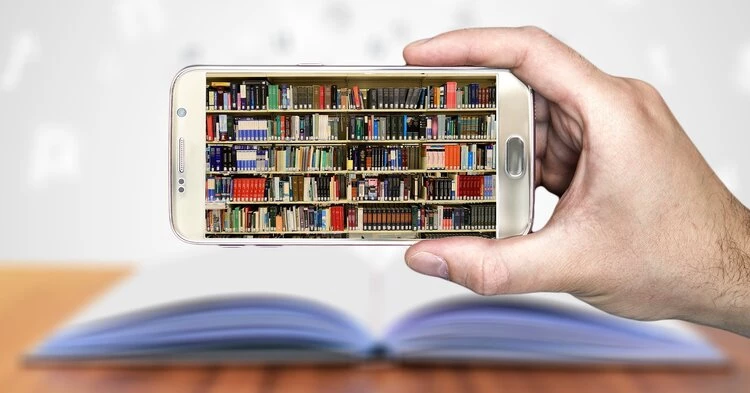 Library & Recommended Books
LightSail offers a 1,500 or a 6,000 title bundle with its student subscriptions. Other titles are available for individual purchase.
Complimentary Rosen-LightSail Book Catalog (6,000 text bundle)
–  Curated Book Lists by Topic: For each category there are hundreds of titles at a variety of Lexile levels, all including state aligned, embedded comprehension assessments. 
– Book Lists by Lexile/Grade Level:
– Best Books for Fiction Book Clubs:
– Book Lists for Culturally Responsive Teaching:
– Book Lists Themed Around Specific Units:
– Book Lists Themed Around Science/STEM Topics:
– Book Lists Themed Around Social Studies/Humanities Topics.
See FULL List here, including the following topics:
Ancient Civilizations
Colonial America
American Revolution & Founding Documents
Civil War & Westward Expansion
WWI & Great Depression
WWII & Cold War