Our Proven Success Plan
Engage, Motivate, and assess student growth into a reading experience that students - and teachers - love.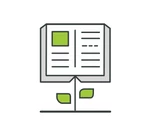 Get In Touch
Connect with one of our sales reps and we will give you an in-depth live demo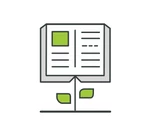 Activate LightSail's Program
Train your teachers and get your students reading more.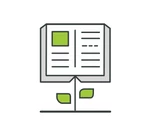 Watch Your Students Grow
Students reading 25 minutes a day on LightSail are seeing 2+ years of growth in a single year.