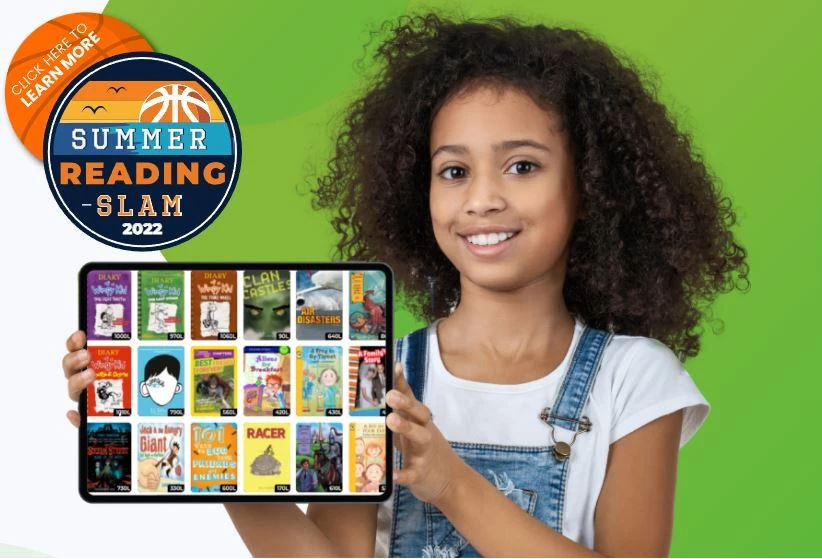 As you dive deeper into understanding reading systems that will help your child improve their literacy skills, Lexile scores as well as Fountas & Pinnell Literacy are sure to pop up. Both systems are most certainly aimed at reading development, but offer a different approach. To better explain this, one needs to look at the core value of each system.
Fountas and Pinnell
This system is geared toward professional development of teachers. Founded by Irene Fountas and Gay Su Pinnell, this system may also gauge a child's reading ability, but instead of using Lexile levels, Fountas and Pinnell have a different grading system or scale that is used by professionals to measure the literacy level of each reader.
Fountas and Pinnell Literacy uses a wide selection of print and digital texts to improve the craft of teaching, and offers the right support for professionals to help children enjoy continued and sustainable growth.
Lexile
Providing opportunity for parents and educators to improve reading abilities, the Lexile framework is scientifically tested and proven to help children progress their reading skills.
A team of educators and researchers at MetaMetrics® created the renowned system that has put the power in the reader's hands, with the system geared to match each child with the correct level texts. Lexile scores offer more flexibility and accuracy in terms of finding articles, books and online content that stimulates the reader, without intimidating them
Lexile compared to Fountas and Pinnell
The Lexile Framework offers some flexibility, providing support for both parents and teachers, with a particular focus on the development of literacy skills for the reader. When looking at reading charts in regards to Lexile v Fountas and Pinnell, you will notice a simple difference with Lexile scores being numerical, and Fountas and Pinnell using letters to distinguish levels.
Drilling down in more detail and looking at Lexile range to Fountas and Pinnell levels, you will immediately notice that Lexile points offer a deeper range of accuracy. After every 25 points you will see a change to the Lexile level. Fountas and Pinnell conversion chart levels only move after every 50L points once a child is over 100L points (or level D in Fountas and Pinnell, the table below should be taken as a rough guide).
Although both systems are geared towards a similar outcome, the Lexile framework offers a little more depth and flexibility, as well as focus on putting the power in the reader's hands, while Fountas and Pinnell is heavily focused on professional development of teachers and their impact on students.
| | |
| --- | --- |
| Lexile | Fountas & Pinnell |
| BR70L-10L | A |
| BR70L-10L | A |
| BR40L-160L | B |
| BR40L-160L | C |
| 160L-310L | D |
| 160L-310L | E |
| 300L-450L | F |
| 300L-450L | G |
| 430L-530L | H |
| 430L-530L | I |
| 430L-530L | J |
| 510L-620L | J |
| 510L-620L | K |
| 530L-810L | L |
| 530L-810L | L |
| 600L-850L | M |
| 600L-850L | M |
| 660L-930L | N |
| 660L-930L | N |
| 790L-940L | O |
| 790L-940L | P |
| 820L-1030L | Q |
| 820L-1030L | R |
| 820L-1030L | S |
| 890L-1080L | S |
| 890L-1080L | T |
| 890L-1080L | U-V |
| 920L-1120L | W-X |
| 920L-1120L | Y-Z |
LightSail offers a 2,000 or a 6,000 title bundle with its student subscriptions. Other titles are available for individual purchase. Request a demo.