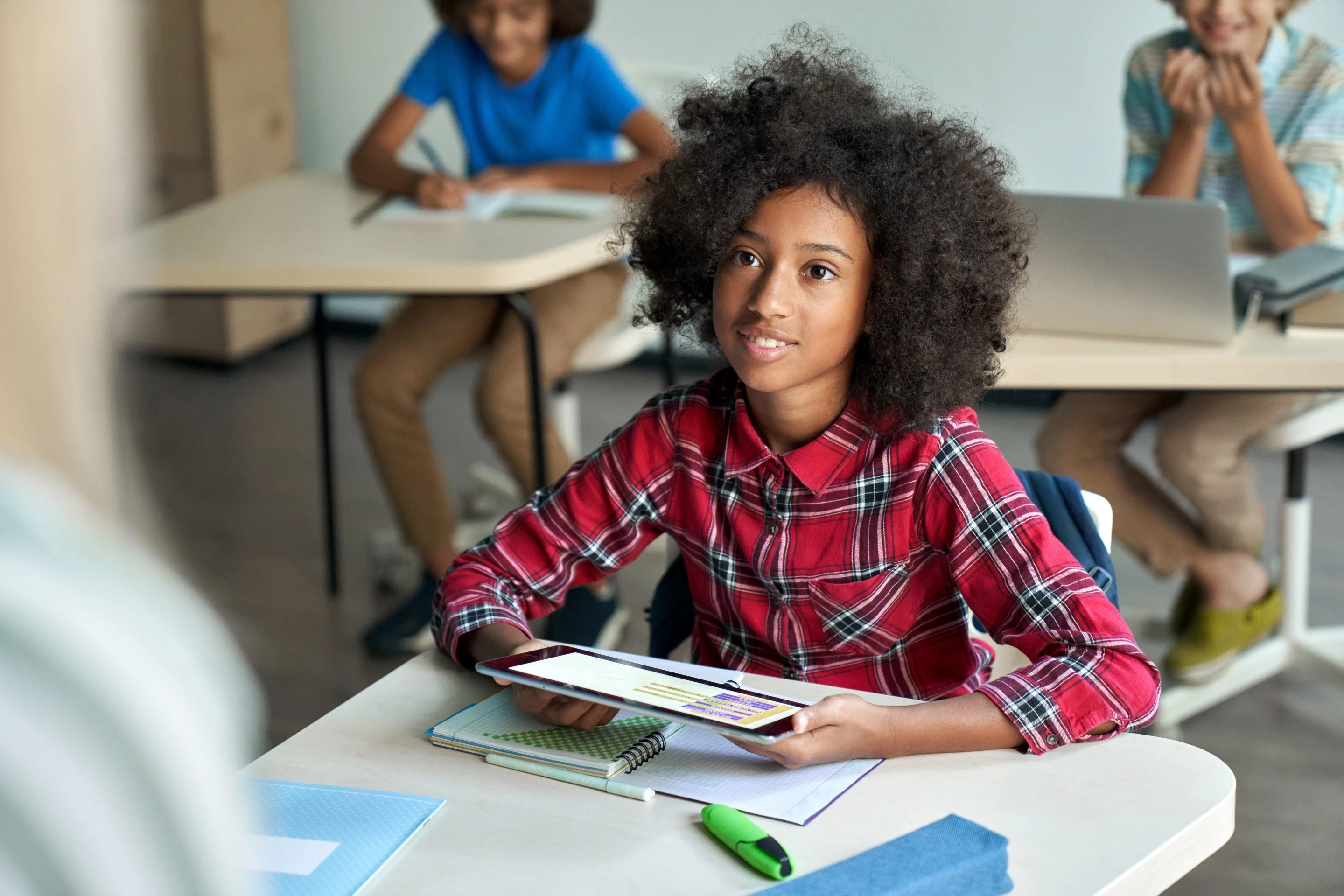 It is quite common for educators, especially those that work with younger students, to encounter children that are struggling with their reading skills. Most of the time, the problem is with their fluency as they are reading slowly because of errors or just not enough practice reading. However, comprehension can be an issue as well with a select few students whose fluency is just fine but are not cognitively grasping the material.
Screening Students
Most schools use a universal screener to assess and later to monitor the students that need assistance with their reading fluency. LightSail is both an instructional and administrative tool offered completely online that can be used for just this purpose.
LightSail's fluency modules allow the educator to not only assess students through running records and evaluate them with the appropriate rubrics, but it enables the teacher to actually record the students reading the passages and store them through LightSail for further observation down the road.
And whatever the case for a student struggling with fluency, there are research-based reading intervention strategies that have been proven to work through educational studies that can assist students in getting their reading skills to where they need to be.
Reading Fluency Interventions
For many younger students, the problem they are having with fluency stems from them just not receiving enough actual time reading. If the kids are not reading at home with their parents, they are arriving at school already behind the eight-ball.
Depending upon the fluency issue, there are several reading interventions that a teacher can use to improve a student's literacy skills. While there are reading intervention programs, some of them can be quite expensive. Most of these interventions can be carried out quite inexpensively by educators through a little bit of planning.
A systematic and sequential phonics and decoding program will have the child breaking down words that they were previously struggling with by associating letters and sounds with one another.
Practicing Fry's Instant Sight Words would be extremely beneficial for younger students as they learn the words that are most frequently used in print in the English language. In fact, the first 300 words on the list make up 65 percent of all written material.
Increased reading time at home and school. Children reading most often will usually be the best readers in the class for a reason. To help with finding books that interest the child, LightSail offers a comprehensive literacy platform where the student would have access to literally thousands of books online. Plus, through LightSail's artificial intelligence (AI) programming, books will be recommended to the students in their "personal library" online.
Re-reading will increase fluency as well as the student becomes more familiar with the text.
Through technology, a simple read-aloud online will have students learning more words as they follow along with the voice narrating the story.
Reading Comprehension Strategies
There are plenty of times when a student's comprehension is suffering simply because they are having trouble reading the material. This means that it stems from a fluency problem. But there are other times when there is a true comprehension problem with a child. Luckily, there are plenty of good research-based strategies that can help fix the problem.
Increase background knowledge on the subject. If a student has the appropriate background knowledge, understanding new material comes much easier.
Predicting is another comprehension strategy that makes the reader actively think at all times.
Inferring asks the student to deduce what is happening in the text even when it is not plainly stated.
If a student can visualize what is going on in the text, then they can understand it better. Perhaps drawing on paper or constructing a diorama will help.
Once again, re-read the material to comprehend it better.
By practicing retelling and summarizing skills, a student is able to put in their own words what is happening in the text.
Questions and quizzes can determine if a student is understanding the material. LightSail has Lexile assessments for each of the books that they offer through their literacy platform.
Be Patient
It can take a bit of time before these interventions begin to make a noticeable difference. Do not give up on these interventions just because the students are not "fixed" after one week. There will be progress, but give it a few weeks and then assess whether there is quantitative and qualitative improvement.