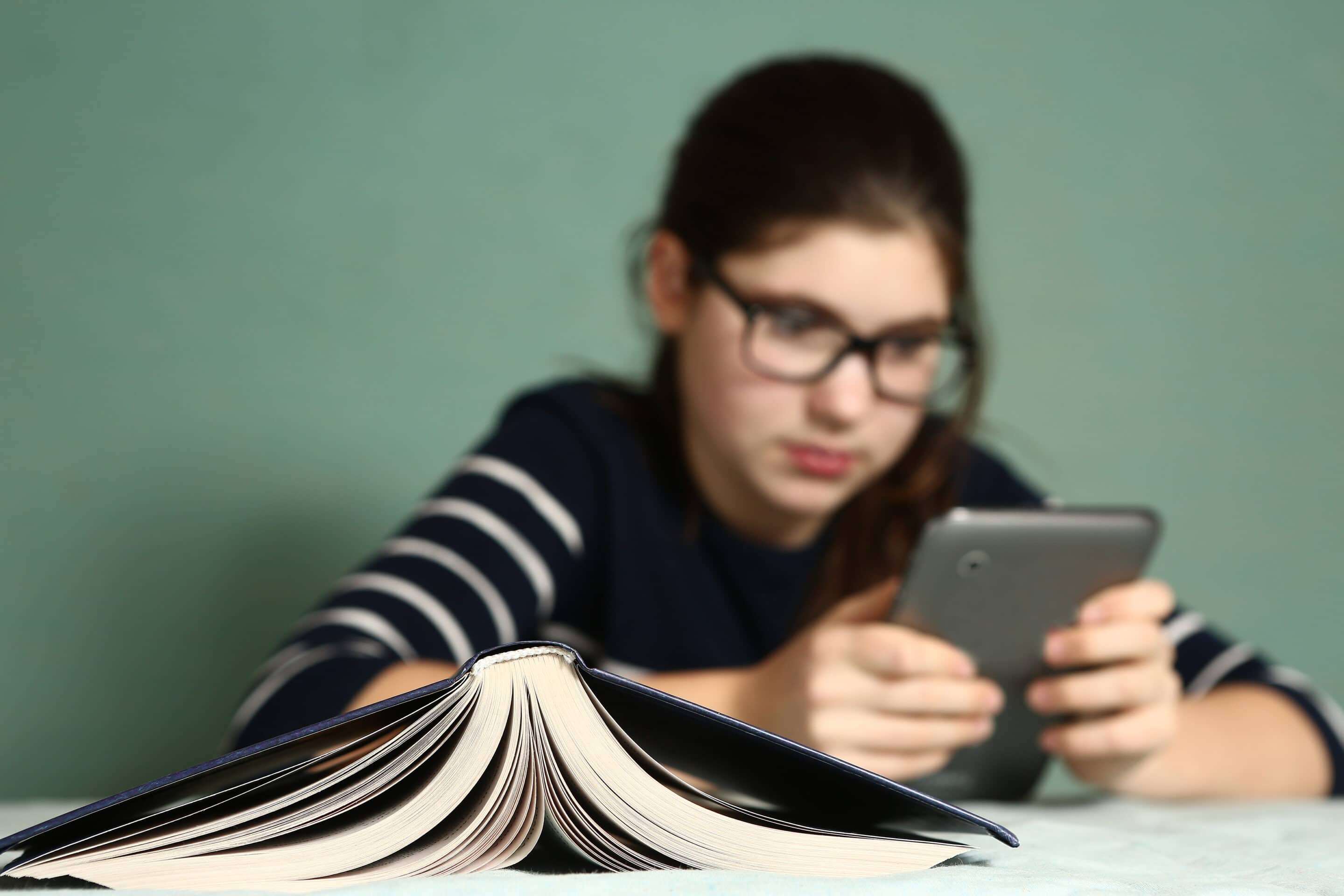 Research has shown that young readers generally perform much better in school throughout their education. The key is to get young students excited about reading. Once their enthusiasm is in gear, their curiosity will take over and they will become proficient readers.
But how do you excite and inspire students into becoming readers?
Best Books for Young Readers
If your plan is to excite young students into wanting to read more, then you have to present them with books that are going to get them excited. Plus, being able to pair up the right student with the right book can be an art, so it may take some thought first.
Where the Wild Things Are
Perfect little adventure book for beginning readers as they have a character that they can probably identify with.
2. Alexander and the Terrible, Horrible, No Good, Very Bad Day
Every kid has a day now and then where things just don't want to seem to go their way.
3. The Monster at the End of this Book
Grover from Sesame Street will lead the reader through discovering who is the mysterious monster at the end of the book. Can't go wrong with Sesame Street.
4. Henry and Mudge
A series of books about a boy and his dog and the adventures they get into.
5. Frog and Toad
Once again, a series of books about a frog and a toad and how their friendship develops through common activities.
6. Junie B. Jones
Trying to get a little girl excited about reading books? Junie B. Jones is a series of books that most girls will continue reading over and over.
7. Famous Authors for Young Readers
If you would like to find an author that young readers will commit to book after book, here are some of the most well-known ones.
8. Dr. Seuss
Dr. Seuss wrote and illustrated more than 60 books under this pen name. Children will often enjoy the rhyming lyrical text and the pictures that are so well married to the words.
9. Maurice Sendak
Maurice Sendak was a prolific author and illustrator who wrote many, many books. In fact, more than 30 million of his books have sold over the years.
10. Roald Dahl
Roald Dahl is not just one of the most famous authors for young readers, but he is one of the world's most famous authors period. No question. He wrote many classics like Charlie and the Chocolate Factory, Matilda, The Witches, and The BFG.
Don't Forget to Use Technology as Well
LightSail is a comprehensive online literacy platform that allows students instant access to thousands of books in mere seconds. As educators, it is possible to recommend books through LightSail directly to the students' accounts. Having access to this technology, both in and out of the classroom, could be a game-changer for many students.