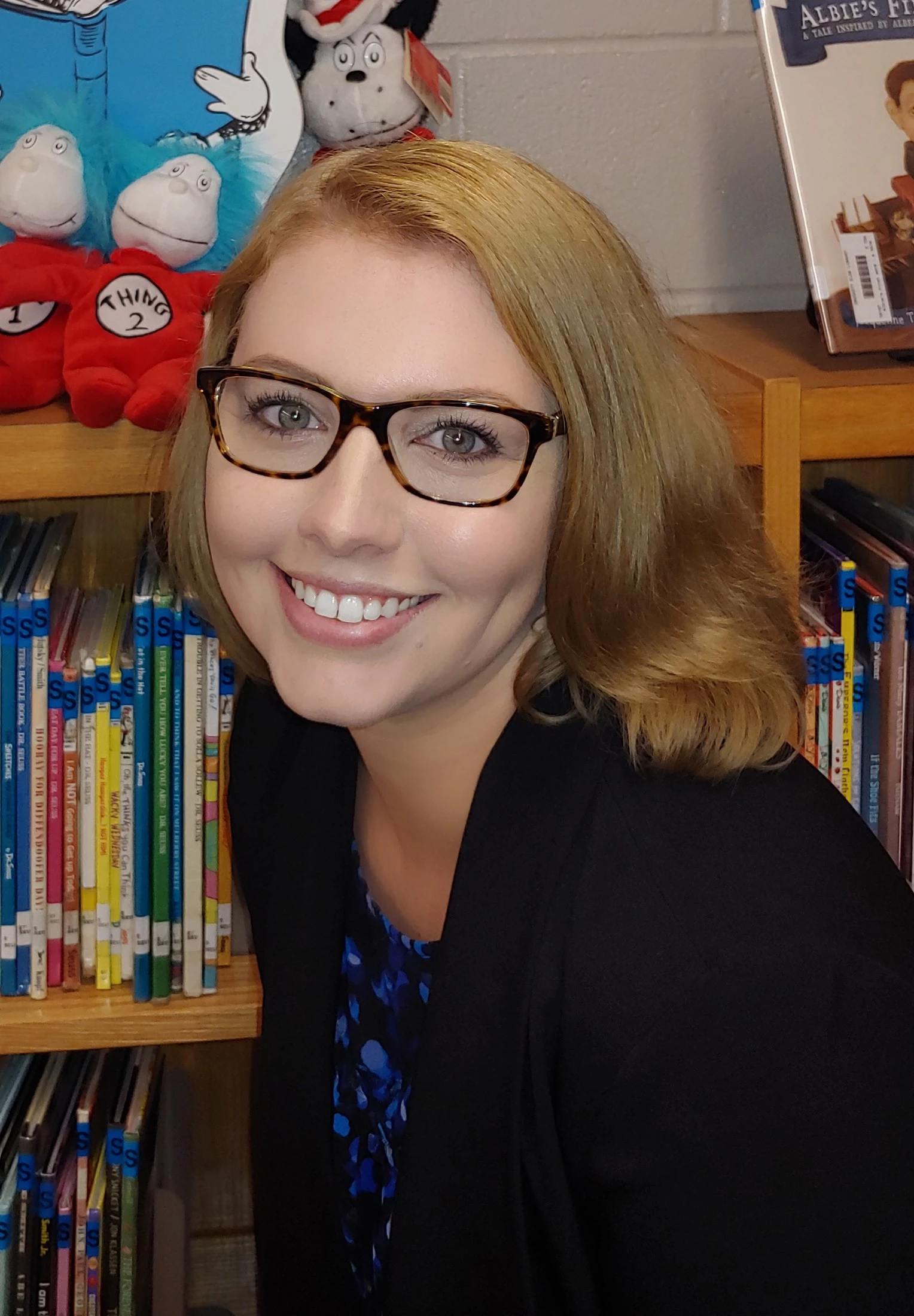 Allison started her teaching career in New Jersey as a 9-12th grade English teacher. During this time, she also worked with a local community college and four-year college teaching Writing and Literature. After ten years in New Jersey, she relocated to Florida where she worked as a College Prep, IB, and ESOL English teacher for three years. As a Department Chair, she learned the power of goal setting and data-driven instruction to amplify Best Practices instruction.
While earning her Master's Degree in Educational Leadership at American InterContinental University, she explored what motivated educational stakeholders ranging from students through administration. With this knowledge, she developed motivational strategies to drive results in her classroom, department, school, and community.
If she could be any fictional character from a children's book, she would be Pippi Longstocking. Much like Pippi, Allison celebrates resilience, kindness, fairness, and acceptance.