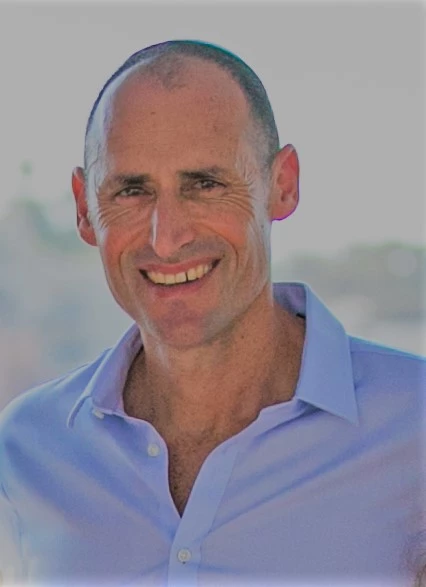 Ask Saul Abrahams what he does and he will tell you with a grin that he is a lapsed food technologist that spent close to 15 years working in a chocolate factory. Once he has your attention with that quip, he will explain to you that in the past eight years he has had the privilege of contributing to the English language education of tens of thousands of individuals, old and young around the world.
Working in sales, marketing, and business development for one of Europe's largest independent publishing groups, Burlington, he was part of the team that put the blended English language learning platform, BurlingtonEnglish on the global map. In particular, he secured an industry precedent-setting collaboration with the Singapore Government's Work Place Literacy Program.
One of the key elements that brought Saul to the LightSail team was the opportunity to help children become effective readers, and give children everywhere an opportunity to fulfill their potential. Saul has an MBA from the University of Cape Town's Graduate School of Business and a food technology diploma from the Cape Peninsula University of Technology.
If Saul could be any fictional character from a book, he would be Robin Hood because the path to equal opportunity will always take challenging accepted norms, a healthy sense of adventure and a keen sense of humor.